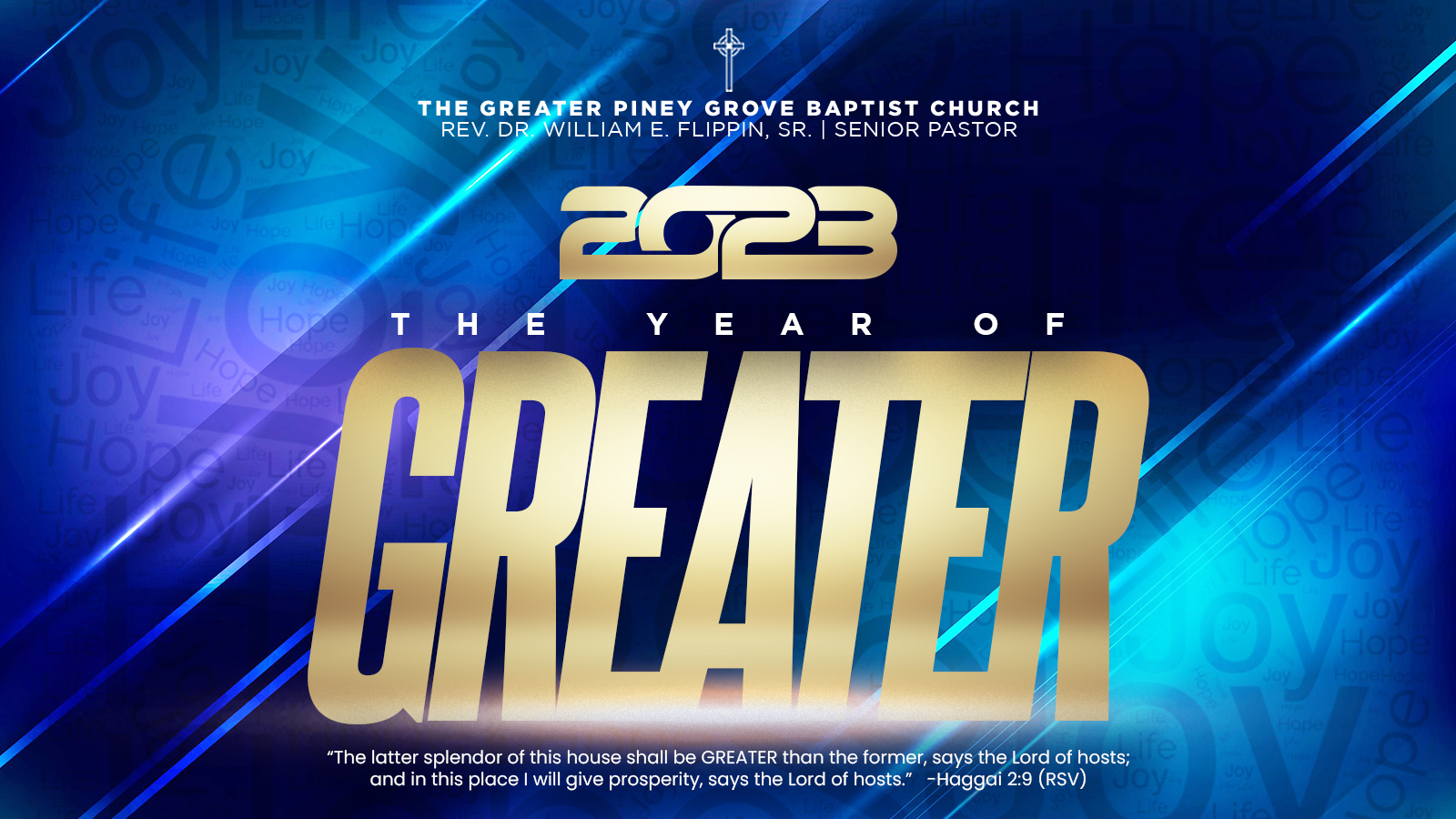 WORSHIP IN-PERSON & ONLINE
SUNDAYS | 9:00AM
Note: Vaccinated and Non-vaccinated persons are welcome.
WHO WE ARE
ABOUT THE GROVE
Find out more about The Greater Piney Grove Baptist Church & our core values.
MEET OUR NEW DIRECTOR OF OUTREACH!
TYANA MIZELL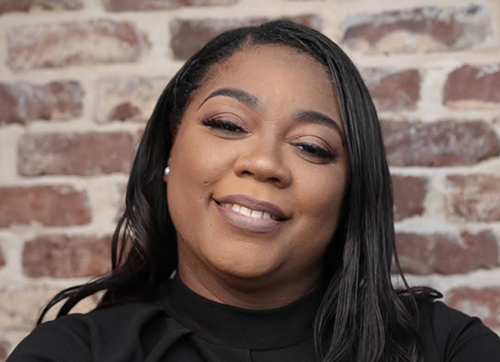 Ms. Tyana Mizell a native of Decatur, GA., where she attended Columbia High School graduating In 2003. She holds a Bachelor's Degree in Social Work from the distinguished Alabama Agricultural and Mechanical University in Normal, AL. During her attendance she was able to maintain Dean's List academic status each semester. Completing her program with Magna Cum Laude honors, as an Alumnus of the Class of 2007.
Ms. Mizell also holds a Master's Degree in Criminal Justice from Kaplan University, which was awarded in 2011, also with Magna Mum Laude honors. Currently she is a Doctoral student at Capella University studying Human Services.
Ms. Mizell has had the honor to serve on the leadership committees of gubernatorial candidates
such as Stacy Abrams and Senator Raphael Warnock, where is aided in community outreach. She has also had the opportunity to serve in my community alongside many other public servants to strengthen affords in advocating for many at risk youth, abused and neglected children, aging services clients, individuals, and families impacted by mental illness, homelessness, to name a few not to exclude adults, children, and families from diverse backgrounds in and around the Greater Atlanta Metro Area.
Ms. Mizell has held leadership positions within the nonprofit sector, State of Georgia, local DBHDD agencies, Foster Homes, and local Community Service Providers.
Ms. Mizell maintains a deep passion for helping others reach their full potential. She has a strong background in crisis intervention, case/behavior management, youth education, agency partnerships, agency development, and community outreach.
Are you looking for a church to call home?
Become a member of The Greater Piney Grove Baptist Church.
Join Our Church
Your contributions will help spread Christ's message of
hope and freedom to all nations around the world.
Click Here